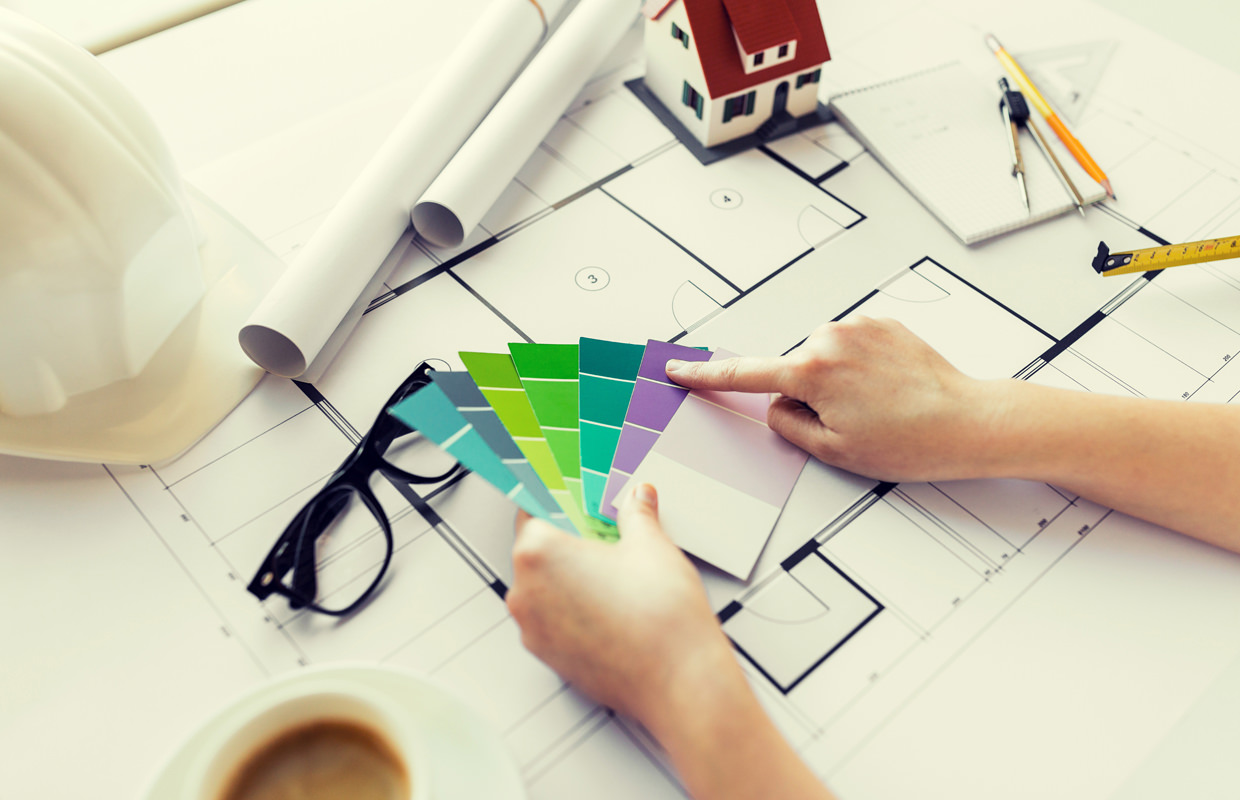 PROJECTING
Our offer deparment assists in facade design and suggests the correct and appropriate systems for the system sections if the 3D facade design exists, if not, assists about the designing of the facade to the owner of the project.
DETAILS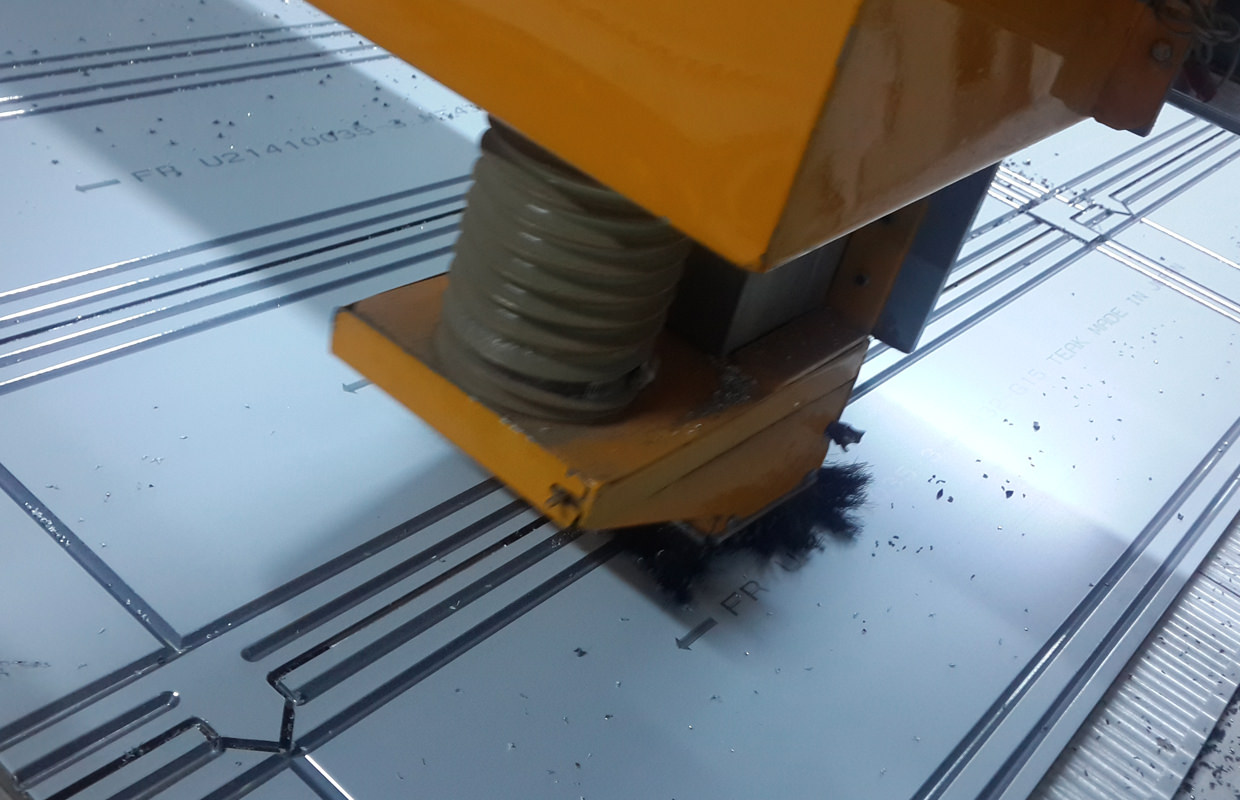 PRODUCTION
Our factory is built on an area of ​​3000m² and equipped with the facilities of modern technology. On our production facilities with automation systems, have advanced CNC machines with 21st century technology.
DETAILS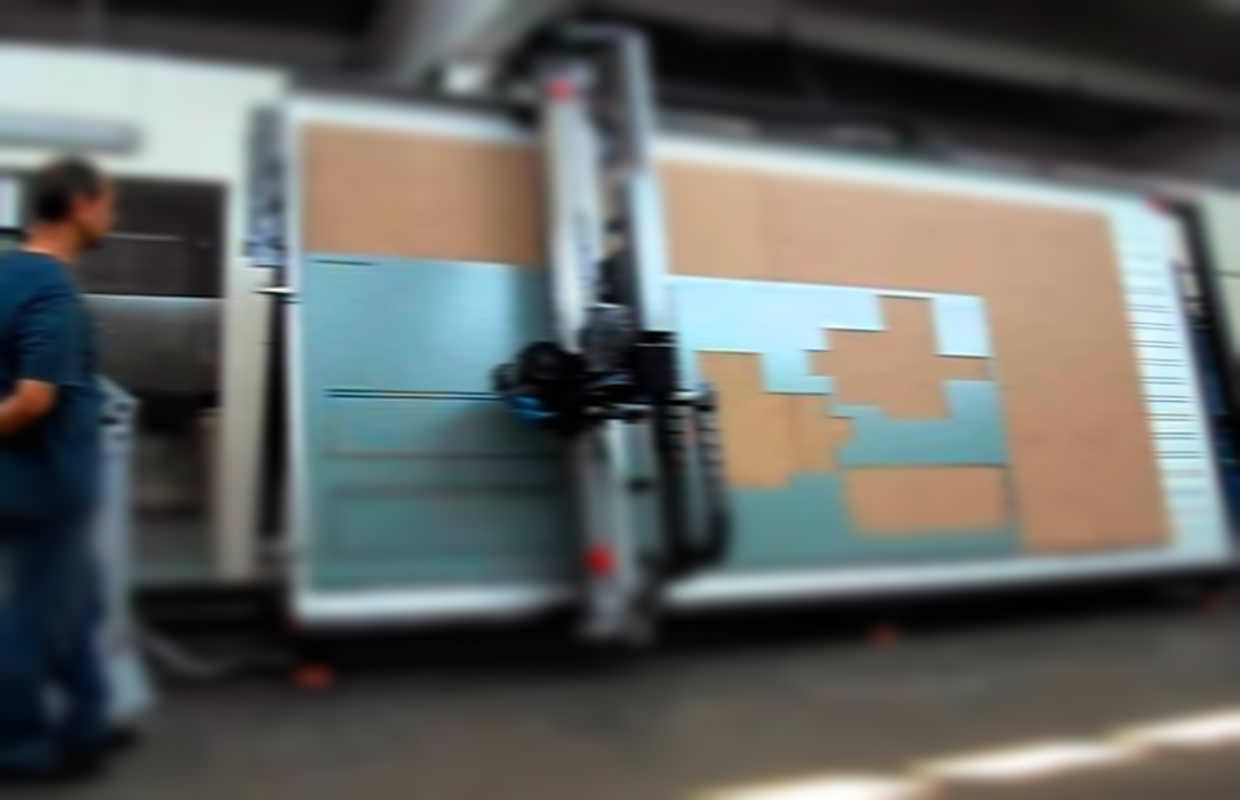 Montage and Implemantation
Following the projecting phase, the materials produced are transported to the worksite within a certain program and applied to the construction of our expert assembly teams.
DETAILS